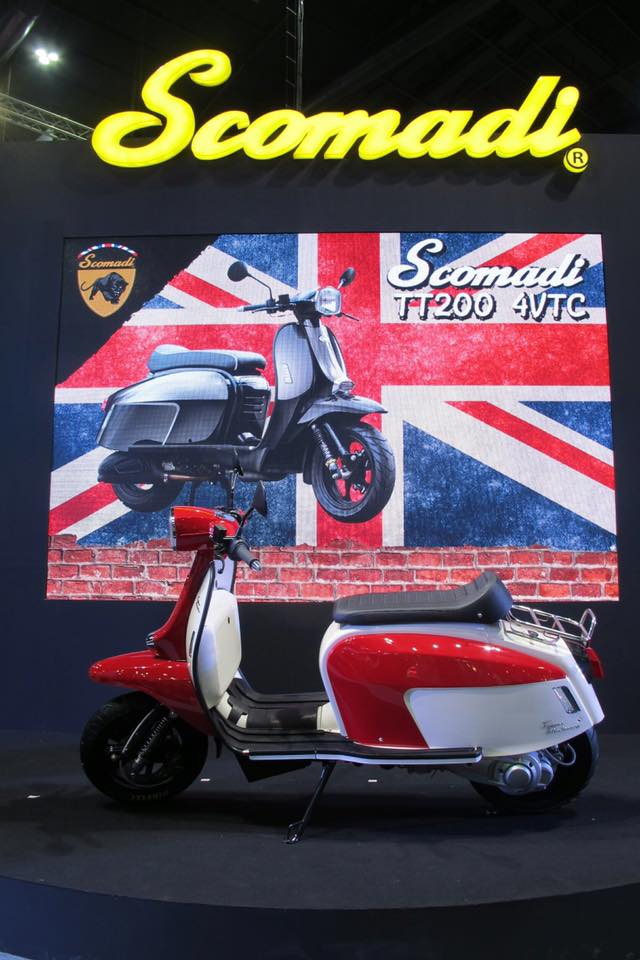 OFFICIAL LAUNCH OF TURISMO TECHNICA
Scomadi are pleased to announce the official launch of our new Turismo Technica model at the 38th Bangkok International Motor Show currently taking place at the Impact Exhibition Centre.
The new model is very 'slim style' now, thanks to new panels and there will be new colours for 2018 along with options for custom seats.
Full specification details will be available in the coming weeks.
We would like to take this opportunity to thank all of our customers worldwide for their support, your feedback matters and we hope that you will continue with us on this exciting journey.
Production and availability details along with pricing information will follow very shortly.
We are currently in the process of releasing details of our up and coming new model. Of course if any parts are interchangeable we will advise accordingly from the available TT spare parts list.